Lavazza tra i partner fondatori di Plug and Play Italy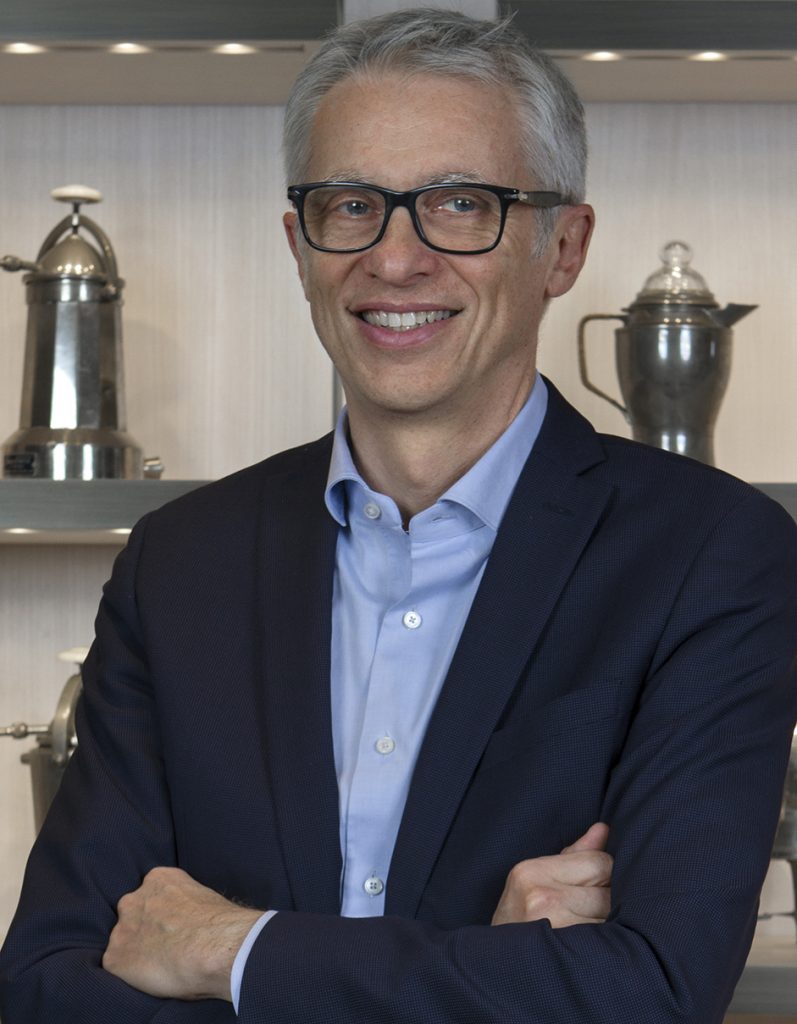 Lavazza, azienda costantemente impegnata nella ricerca di tecnologie che possano garantire un "ciclo di innovazione continua", contribuisce alla nascita del nuovo progetto Plug and Play Italy, in qualità di partner fondatore, proseguendo così nel proprio percorso della digital transformation.
Sostenendo Plug and Play Italy, che porterà alla realizzazione di Milan Hub, un luogo fisico e digitale che rappresenta per la città di Milano e per il Paese un importante punto di svolta in termini di innovazione, Lavazza unisce alla volontà di portare il proprio caffè in tutto il mondo un grande impegno per l'innovazione e la ricerca che, negli ultimi anni, hanno reso il Gruppo più efficiente, flessibile e veloce nel rispondere a un mercato in continua evoluzione.
Lavazza sceglie quindi di sposare un progetto che favorirà la contaminazione, lo scambio di conoscenze, la coltivazione di nuove idee e la collaborazione tra molteplici realtà italiane e internazionali con unico obiettivo: la diffusione di una solida cultura dell'innovazione.
"L'innovazione riveste un ruolo chiave nella nostra storia, ci permette di migliorare il presente, ma soprattutto di progettare il futuro, e rappresenta un driver fondamentale nella diffusione della cultura del caffè italiano in tutto il mondo" – dichiara Sergio Cravero, Chief Marketing Officer Lavazza. "Siamo orgogliosi di essere founding partner di Plug and Play, la più grande piattaforma nel settore: una scelta che ci avvicina a un ecosistema di start-up con il quale possiamo contaminarci e confrontarci, per contribuire in modo importante all'evoluzione del processo di innovazione tecnologica".
Il processo che ha portato Lavazza a diventare una grande torrefazione industriale si è snodato lungo un percorso segnato da una precisa sequenza di innovazioni: dall'arte della miscela al caffè sottovuoto, dal porzionato al caffè instant, dal decaffeinato fino alla macchina ISSpresso, sviluppata insieme con l'azienda ingegneristica aerospaziale italiana Argotec (in partnership pubblico-privata con l'Agenzia Spaziale Italiana).
Il progetto Plug and Play Italy è solo l'ultimo tassello che si inserisce nel costante percorso di sviluppo e di innovazione che denota la volontà di Lavazza di continuare a investire a favore di un cambiamento tecnologico.