Disney presenta Temple Run:The Brave, disponibile su Apple Store e Google Play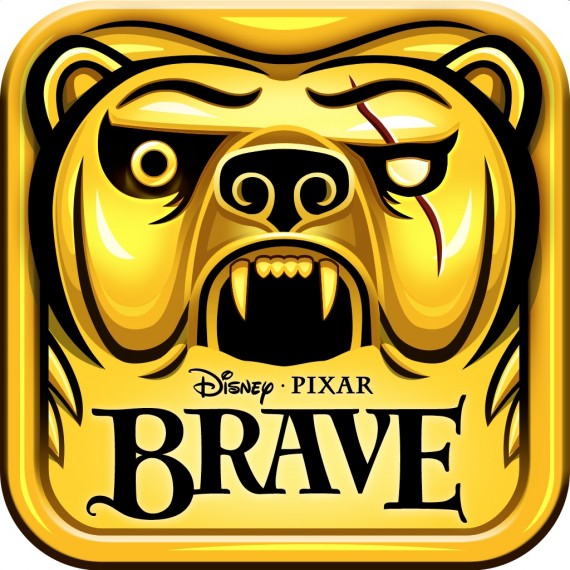 Attraverso un nuovo look ispirato al lungometraggio animato fantasy "Ribelle – The Brave" di Disney•Pixar, Temple Run: Ribelle – The Braveinvita i giocatori a unirsi all'eroina del film, Merida, per correre, scivolare, saltare, girarsi e scoccare le proprie frecce negli aspri scenari della misteriosa Scozia mitologica.
Con una grafica totalmente rinnovata, Temple Run: Brave comprende numerose ambientazioni, personaggi esclusivi e funzioni aggiuntive rispetto al gioco originale. Fra queste, per esempio, l'abilità di tirare con l'arco con cui per la prima volta i giocatori possono mirare bersagli che, se perfettamente centrati, permettono di guadagnare monete in più. Una volta scaricato, Temple Run: Brave consente al giocatore di iniziare la partita con una dotazione gratuita di monete pari a un controvalore di 0,79 euro, ovvero 2.500 monete, con cui acquistare i power-up necessari per sconfiggere Mordu, il "demone orso" che è fra i principali personaggi cattivi di "Brave".
Temple Run: Ribelle – The Brave possiede tutte le funzionalità che hanno reso famoso lo storico Temple Run, come i controlli swipe e tilt intuitivi, il potenziamento del personaggio e l'utilizzo di divertenti power-up. Inoltre, è possibile accedere al Game Center visualizzando classifiche e risultati e gareggiando con gli amici. Creato da Imangi Studios, Temple Run è un successo che ha conquistato in poco tempo il pubblico, con 80 milioni di download, tanto da entrare nella classifica "Top 30 Apps to download" del magazine Time.