Compatibilità applicazioni WP8 e WinRT un team Microsoft ci sta lavorando.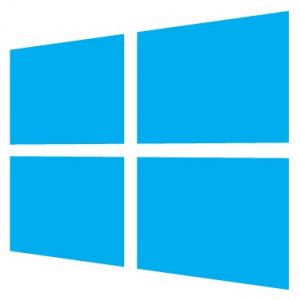 Sviluppatori e utenti lo chiedono da tempo, e presto potrebbero essere accontentati. Fino a ieri Microsoft era alla ricerca di un programmatore per completare il team che si occuperà di sistemare le API in modo da far girare le applicazioni WP8 su WindowsRT e vice-versa, di riflesso tutte le applicazioni "metro" saranno compatibili anche con la versione Pro.
Continua dopo il salto.
Il post di lavoro è stato cancellato poichè è stato trovato l'individuo mancante che completerà il team; ma possiamo farvi leggere ciò che vi era scritto:
Do you wish the code you write for Windows Store apps would just work on the Windows Phone and vice versa, … we are the team leading the charge to bring much of the WinRT API surface and the .NET Windows Store profile to the Phone.
Le premesse ci sono tutte, rimaniamo in attesa di aggiornamenti ufficiali da parte di Microsoft, i contendenti si danno continua battaglia perchè ora è davvero una guerra di ecosistemi e servizi.
via
Telefoniablog.net