Pigeonblood vola in America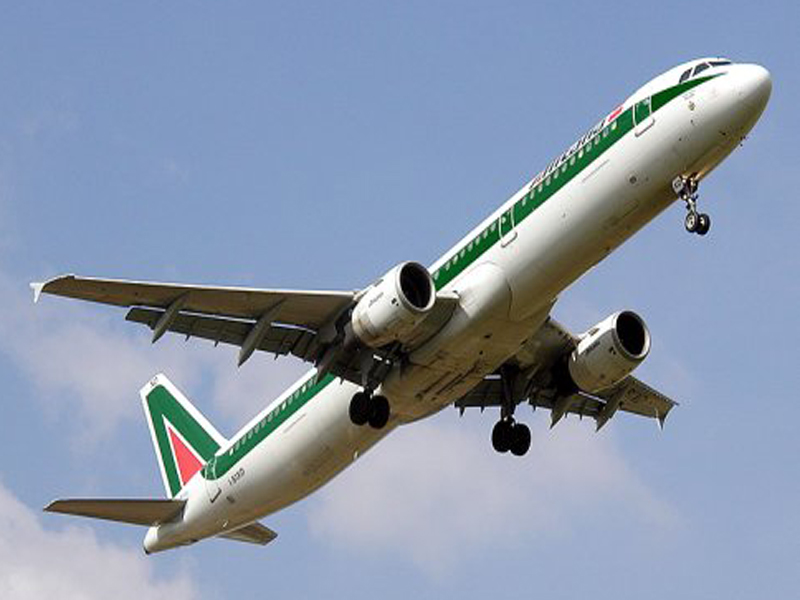 Si amici: come annunciato un paio di mesi fa, domani parto per gli States. Alle 6,45 decollerò dall'aeroporto di Torino Caselle con destinazione Amsterdam e da li proseguirò per New York. Le ragioni di questo viaggio sono diverse: prima di tutto un nuovo (e ultimo) tentativo di rimettere in sesto la mia schiena disastrata. Grazie ai contatti maturati nel 2007 presso gli ospedali dove ho avuto brevi esperienze lavorative, cercherò di capire se è ancora possibile tentare qualcosa che mi liberi dal dolore che, nonostante tre interventi chirurgici, mi tormenta ormai da sei anni. La seconda ragione è una splendida bambina che si chiama Christin Rose; è mia figlioccia, ha sei anni, e non vedo l'ora di riempirla di coccole. La terza è quella della semplice vacanza; durante l'inverno sono accadute alcune cose che mi hanno segnato parecchio ed ho proprio necessità di metterle da parte. Anche da lontano cercherò di non fare mancare il mio contributo al nostro splendido blog ed ho già in mente alcuni servizi/articoli che, salvo problemi burocratici, potrete leggere nei prossimi giorni. Grazie agli amici di LG porto con me anche un 3D Max, che il nostro Loris provò qualche settimana fa, curioso di vedere come si comporterà.  Vi abbraccio tutti e vi dò appuntamento ai prossimi articoli a "stelle e striscie".
Pigeonblood flies to America
Yes my friends: as announced a couple of months ago, tomorrow I leave for the States. At 6.45 i will take-off from Turin Caselle airport to Amsterdam and from there to New York. The reasons for this trip are different: first of all a new (and last) attempt to refit my poor back. Thanks to contacts developed in 2007 at the hospitals where I had some job experiences, I will try to figure out if it is still possible to try something that set me free from pain that, despite three surgeries, hurts me since six years. The second reason is a beautiful girl named Christin Rose; she is my six years old goddaughter and i'm waiting for giving her thousands of cuddles. The third is that of simple holiday; during the winter few things happened that touched me a lot and I just need to set them aside. Even from afar i will try not to miss my contribution to our wonderful blog and I'm planning some services/articles that, unless bureaucratic problems, you can read in the coming days. Thanks to LG friends I also bring with me a 3D Max, that our Loris tried a few weeks ago, curious to see how it behaves. I embrace you all and I give you an appointment to next few "stars and stripes" articles.